Die Hunns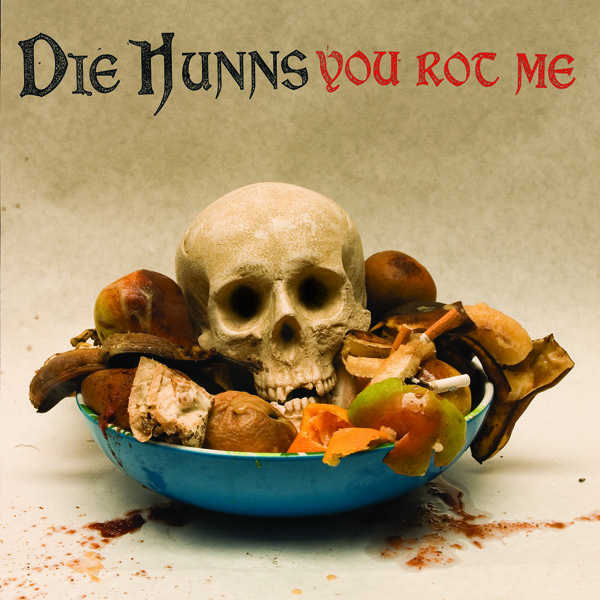 "You Rot Me" is the latest release coming out 9/26/06. Read our full review of this incredible record.
The Hunns. Awesome punk rock from the Master of Disaster Duane Peters. Last year Corey Parks met Duane at a party in LA and she became The Hunns new fire breathing bass player. While I usually reserve these 'BandFilter' pages for bands we have actually seen live, I had to make an exception. After hearing all the the music Duane has put out in all three his bands, The Hunns are by far my favorite and we have every intention of seeing them live. When we do reviews and photos will go here. For now check out these links to all stuff Duane Peters and The Hunns.
Disaster Records ( Duane's label)
Bomp! Records (Distributor of Disaster and Alive records with their own label and catalog of artists)
Duane Peters Gunfight MusicFilter review
Who Cares? The Duane Peters Story
Skate link
I just found out where the Old Skars & Upstarts Tour 2005 will be playing when they come to Atlanta September 25th!!…I just got word today (7/30/05) from their publicity company that they will be playing at THE MASQUERADE….look for a live reveiw afte the show.
Update 8/9/05
I just recieved an advance copy of Old Skars & Upstarts 505 and will be posting a full review in the next couple of days.